In 2021, challenges faced by academics in accessing corporate data sets for research and the issues that companies were experiencing to make privacy-respecting research data available broke into the news. With its long history of research data sharing, FPF saw an opportunity to bring together leaders from the corporate, research, and policy communities for a conversation […]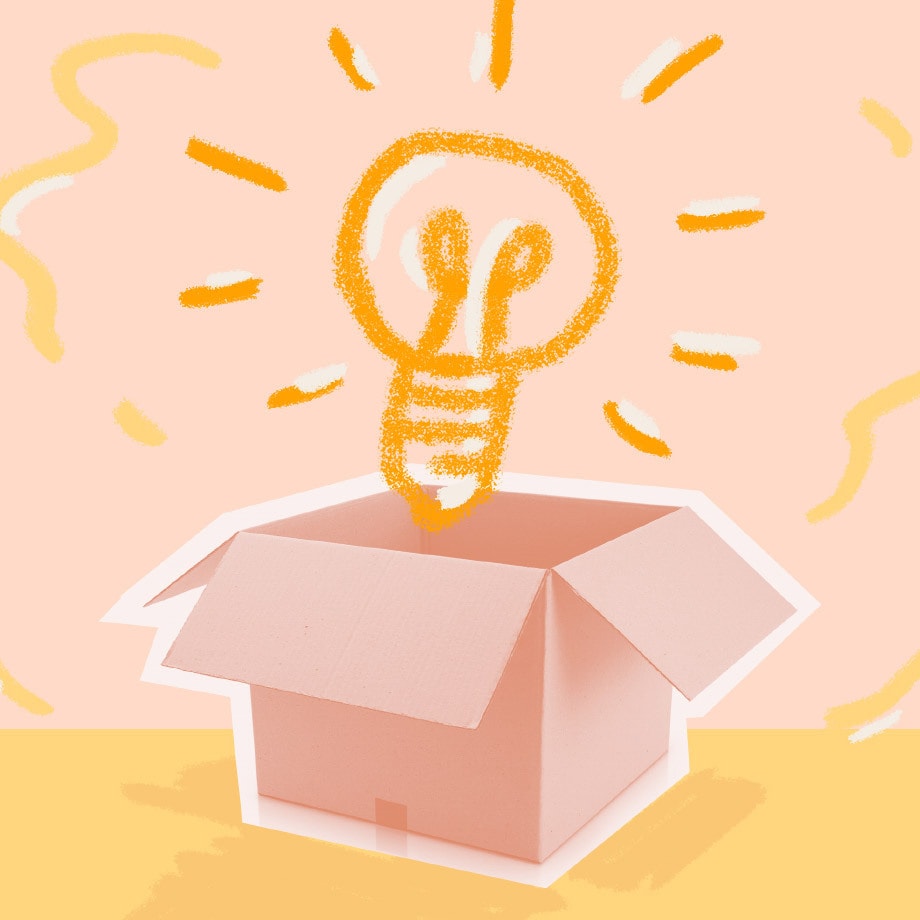 There are many different uses of the term "data sharing" to describe a relationship between parties who share data from one organization to another organization for a new purpose.  Some uses of the term data sharing are related to academic and scientific research purposes, and some are related to transfer of data for commercial or government purposes. ..it is imperative that we are more precise which forms of sharing we are referencing so that the interests of the parties are adequately considered, and the various risks and benefits are appropriately contextualized and managed.
In the world of consumer privacy, including the Internet of Things (IoT), mobile data, and advertising technologies ("Ad Tech"), it can often be difficult to measure real-world impact and conceptualize individual harms and benefits. Fortunately, academic researchers are increasingly focusing on these issues, leading to impressive scholarship from institutions such as the Princeton Center for Information Technology Policy (CITP), Carnegie Mellon University School of Computer Science, UC Berkeley School of Information, and many others, including non-profits and think tanks.