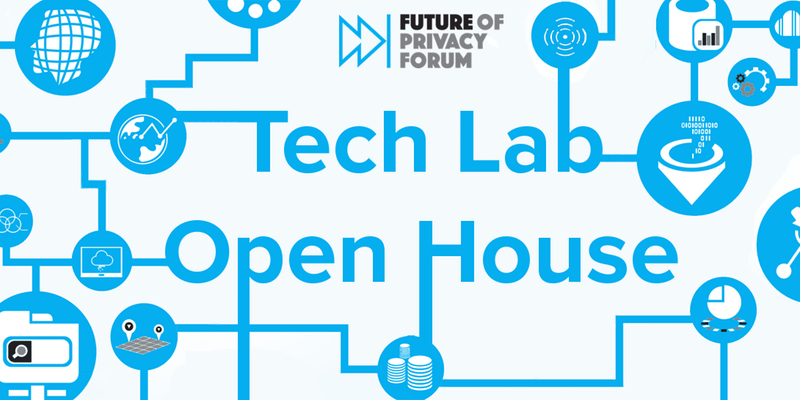 The 2nd Annual FPF Tech Lab Open House is an opportunity for us to welcome our members, friends, and colleagues in town for the IAPP Global Privacy Summit. Hosted at our home office in Washington, DC, this event provides a rare occasion for policymakers, regulators, and thought leaders to interact with the latest in privacy-impacting gadgets and new technologies.
Join us on Tuesday, April 18th, from 5:30 -7:30pm at the FPF Office and check out the latest in tech:
– Play with Smart Toys: CognitToys Dino, ChiP Robot, and more
– Outsmart our Smart Home gadgets
– Learn how Wi-Fi and Proximity Sensors can be used to track smartphones in our space
– Come face to face with facial recognition
– Experience virtual reality
– Share fun moments with Snap Spectacles
– And more!
Plus, network with locals and out-of-towners, engage in lively discussions about privacy, all while enjoying drinks and hors d'oeuvres.
Doors open at 5:30 pm; a short program begins at 6:00 pm with remarks from special visiting guests.
By invitation only. Please contact [email protected] for more information.