Collaborate
Anticipate Challenges
Network
FPF's 210+ member companies include the most respected privacy executives from the leading global companies across a variety of industries and sectors. FPF membership allows you to collaborate with your peers, and leverage our networks and FPF experts to anticipate future challenges in data protection & privacy.
Advisory Board Members benefit from a broad range of services, including:
A robust, annual schedule of 30+ peer-to-peer conversations, both virtually and in-person, for senior leaders across sectors and locations for small-group discussion.
FPF's monthly Privacy Landscape call featuring prominent speakers from government and regulatory agencies speaking about the most up-to-date privacy issues.
In-depth tracking and analysis of global privacy and U.S. Federal & State privacy legislation trends and developments.
Unlimited staff participation in 10+ working groups that engage deeply on the nuts and bolts of privacy issues.
An invitation to our exclusive annual meeting to discuss the biggest challenges of data protection today with senior privacy leaders from around the globe.
Member rates on FPF Training to help you and your team gain knowledge and experience in essential technical areas such as artificial intelligence, adtech, and biometrics.
Opportunity to join FPF global councils for an additional fee: European or Asia-Pacific.
To learn more about joining FPF, email [email protected]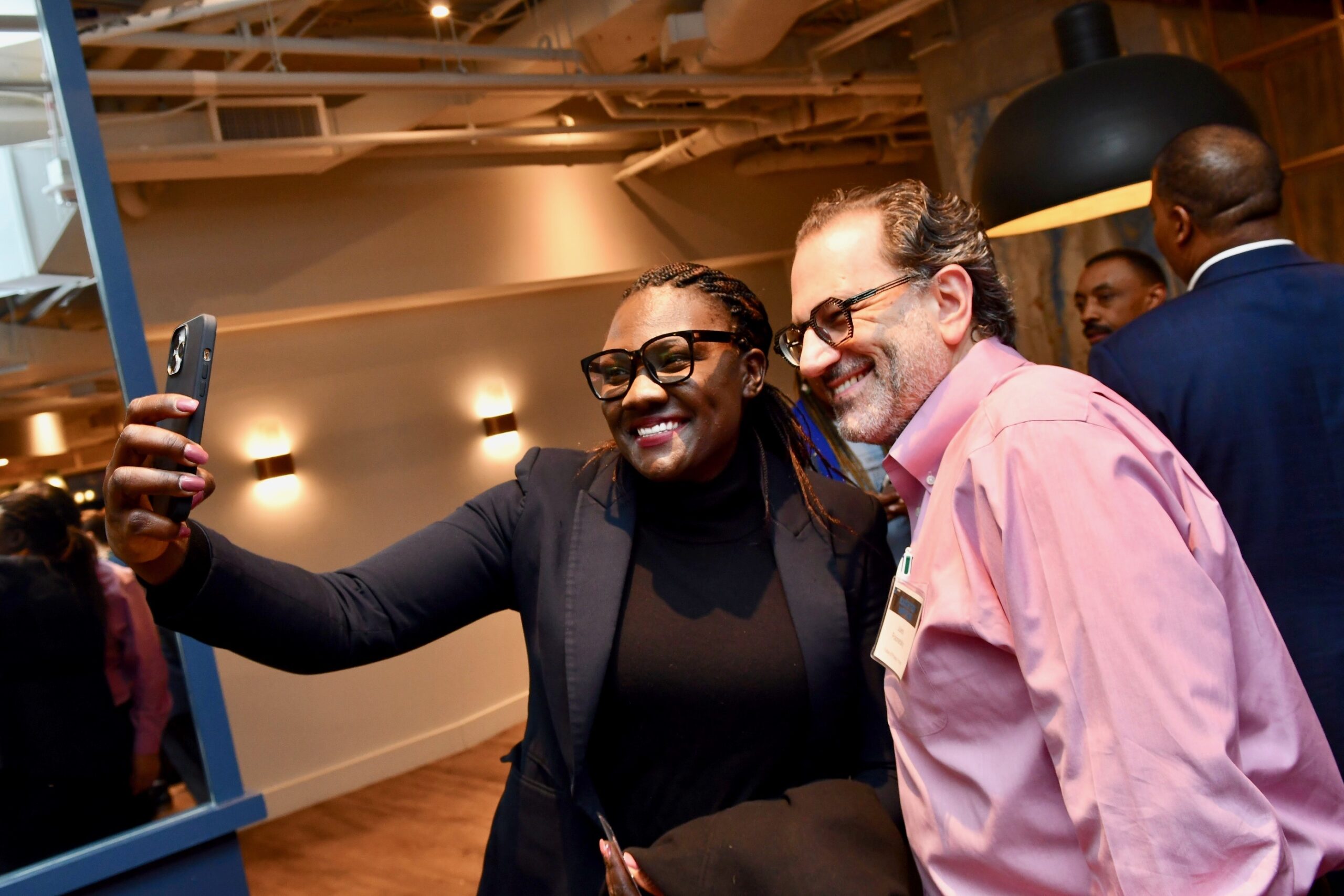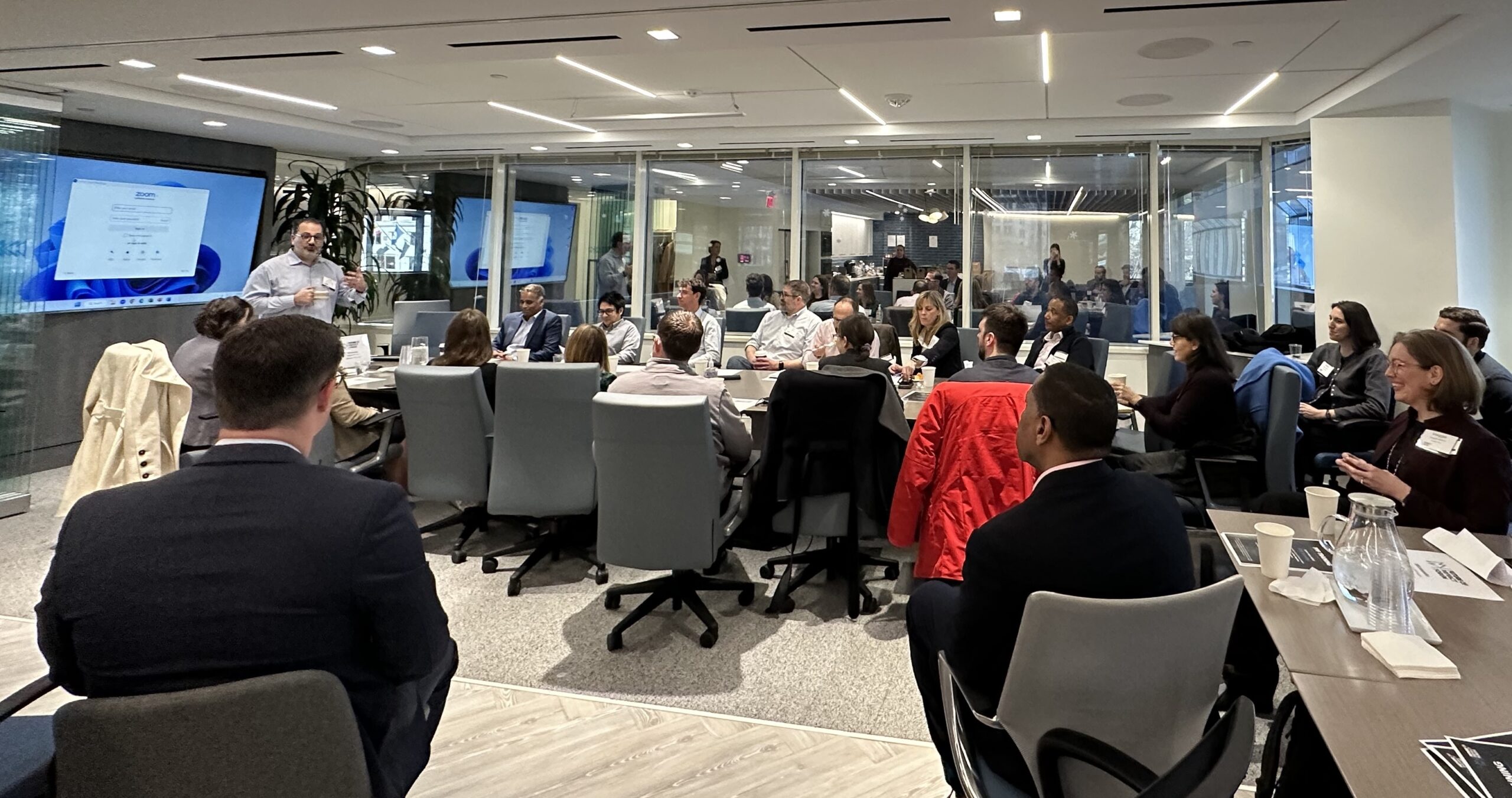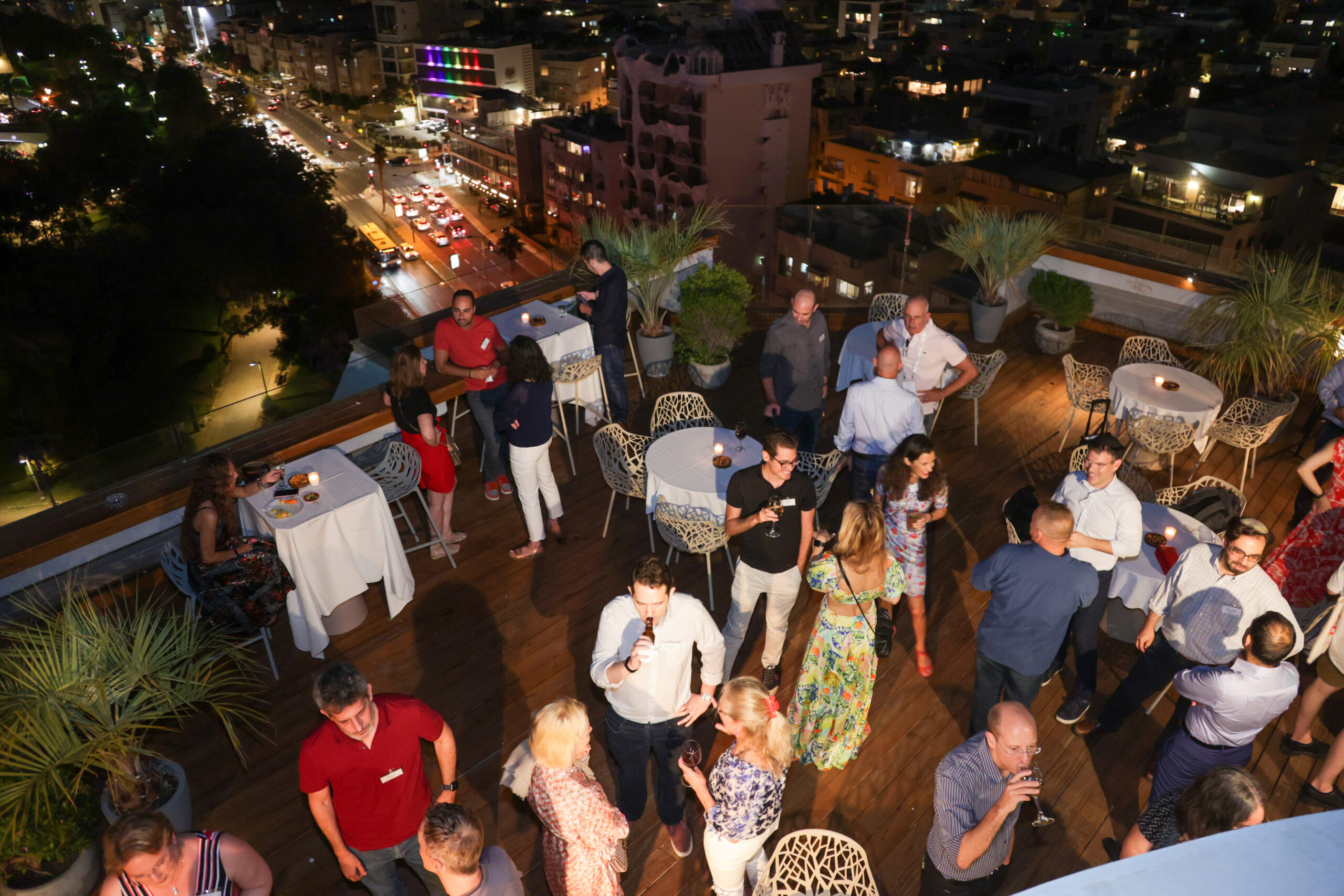 "As part of our privacy program, we track the external resources that we use to stay on top of the current privacy environment impacting the business. Far and away, FPF is the number one resource we have for all things privacy. My work would be much more difficult if it were not for the FPF team."
Andrew Bloom, McGraw Hill
"SAP has been a member since 2016, relying on FPF content, events and leadership to navigate a path through the incessant noise of privacy updates which flood privacy community discussion spaces. Our membership has proven invaluable, helping SAP to effectively map idealistic corporate and legislative goals to practical and achievable action items for internal leadership. FPF are unique as they understand the need to bring privacy advocates, legislators, regulators and industry together to develop workable solutions in this area, the most pertinent social issue of our time."
"I deeply value FPF for its unwavering authenticity in the perspective it shares and the positions it courageously upholds. In doing so, FPF sometimes encounters criticism from both industry and advocates on the same position taken. It is precisely during these moments that I most admire FPF for its relentless efforts to advance global privacy discourse."
Edward Britan, Salesforce
"We find the resources, staff, networking, and briefings provided by FPF are hugely valuable to our organisation. The team members we've engaged with have been highly skilled and provided really detailed analysis & scrutiny across a wide range of tech topics that we need to keep abreast of."
"I have had the honor of serving on the FPF Advisory Board since 2020, and find it a source of tremendous value, both for me professionally and for my company. As a Chief Privacy Officer, I benefit from the numerous meetings FPF hosts that allow me to interact with and learn from my peers. FPF leadership helps facilitate these connections, forging bonds between people, and sparking productive and thoughtful conversations. I had the privilege of participating in FPF's delegation to Tel Aviv's CyberWeek and came away with strong relationships with fellow Chief Privacy Officers at a variety of institutions, who regularly deal with issues similar to mine."
Shoshana Gillers, TransUnion
"FPF is an indispensable ally for any company that deals with personal data. Their expert staff, helpful resources, and well-earned reputation for thoughtfulness and pragmatism help me and my company to navigate the complicated waters of data privacy on a daily basis."
Hershel Eisenberger, Rivian
"Being a member of FPF has been an absolute game-changer for me and my team. With the rapidly changing landscape of privacy laws, it can be a daunting task to stay up to date, especially when resources are limited. However, FPF has provided us with invaluable resources to stay ahead, including detailed summaries, comparison charts of state laws, and deep discussions around privacy laws, data ethics and AI, that have helped us stay on top of the latest developments."
Noga Rosenthal, Ampersand
"What truly sets FPF apart is also the opportunity it provides to connect with high level privacy thinkers from various industries in a small setting. This allows us to share worries, benchmark strategies, and learn from others in the industry. The members of FPF are leaders in the field, and their experiences in tackling complex privacy issues have been an invaluable asset to our own privacy program."
Noga Rosenthal, Ampersand