FPF partners with FCBA -The Tech Bar and LOEB & LOEB to Launch New Law Student Diversity Internship
FPF and The Tech Bar announced the FPF Loeb & Loeb Diversity Pipeline Internship, a first of its kind partnership among three organizations committed to diversity, equity, and inclusion in the legal and policy profession, especially in the technology, media, and telecom (TMT) sector. The inaugural FPF Loeb & Loeb Diversity Pipeline intern will join approximately 20 other law students interning this summer at leading TMT organizations through the FCBA Diversity Pipeline Program.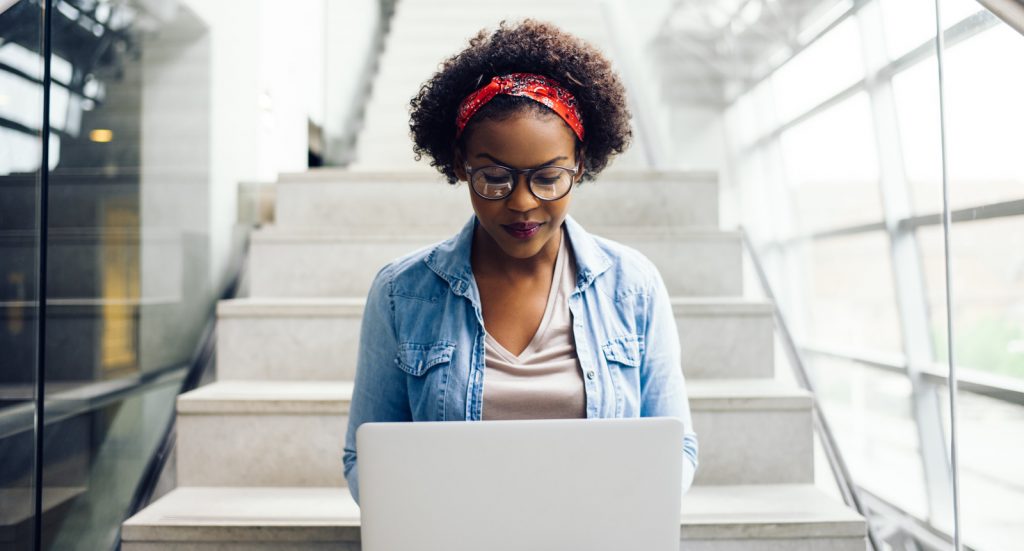 Currently, in its first year of operation, the Diversity Pipeline Program is an employment program with a legal skills development component that connects first-year law students from historically underrepresented and disadvantaged groups with paid summer legal internship opportunities in the private sector and at non-governmental organizations (NGOs).
Building on the first phase of the Diversity Pipeline Program that focused on private sector internships, we are thrilled to enter this next phase: a groundbreaking partnership with FPF and Loeb & Loeb. "If we truly want to increase diversity in TMT law and policy work, we have to push beyond firms, companies, and associations to ensure that students from historically underrepresented and disadvantaged groups have access to paid internships in the non-profit sector as well. Working with firms that can help support such efforts is a critical step. This creative partnership will serve as a model for ongoing FCBA initiatives to enable diverse law students to get valuable first-hand experience at researching, analyzing, and formulating policy proposals on the many exciting issues at the cross-section of technology, law, and policy," said Natalie Roisman, FCBA President. "We are grateful to see the success of the Diversity Pipeline Program in supporting more diversity in the tech space and eager to learn from FPF, an organization with an established TMT law and policy internship program and related alumni network."
Ken Florin, Chair, Loeb & Loeb, LLP, said, "Loeb is thrilled to be partnering with FCBA—The Tech Bar and FPF by participating in the FCBA Diversity Pipeline Program. We look forward to the opportunity to work alongside FPF to mentor and support a diverse law student in a summer internship at FPF on legal and policy issues at the intersection of technology and privacy. We recognize that building diversity into the legal talent pipeline is critical, and we hope this opportunity will support this year's intern on their path toward a successful legal career."
The FPF Loeb & Loeb Diversity Pipeline Summer Intern will work on cutting-edge TMT law and policy issues in areas such as consumer privacy, youth privacy, algorithms, and privacy-enhancing technologies.
"We hope this non-profit/law firm partnership to advance diversity in the TMT is the first of many," said Rudy Brioche, Diversity Pipeline Committee Co-Chair. "We welcome the opportunity to work with other non-profits as we expand the program next Fall for the 2022 Summer Internship Program."
Published: April 14, 2021
Last Updated: April 14, 2021
Explore
Issues
Publication Type
Tags
authors
dates