Future of Privacy Forum Promotes Verdi, Zanfir-Fortuna & Vance to Leadership Team
October 7, 2021
FPF has promoted three of its leaders to more senior roles at the growing international non-profit. John Verdi has been elevated to Senior Vice President of Policy, Dr. Gabriela Zanfir-Fortuna has been appointed Vice President of Global Privacy, and Amelia Vance is now Vice President of Youth and Education Privacy.
As Senior Vice President of Policy, John Verdi supervises FPF's policy portfolio, which advances FPF's agenda on a broad range of issues. Verdi came to FPF in 2016 after serving as the Director of Privacy Initiatives for the National Telecommunications and Information Administration, where he crafted policy recommendations for the U.S. Department of Commerce and the Obama Administration on technology and innovation. Verdi previously oversaw the Electronic Privacy Information Center's litigation program as General Counsel.
In Gabriela Zanfir-Fortuna's new role as Vice President for Global Privacy, she will lead FPF's work on global privacy developments, advising on EU data protection law and policy and working with FPF's offices in Europe and Asia Pacific, as well as partners around the world. Zanfir-Fortuna gained years of experience in EU and international privacy law while working for the European Data Protection Supervisor in Brussels, as well as the Article 29 Working Party.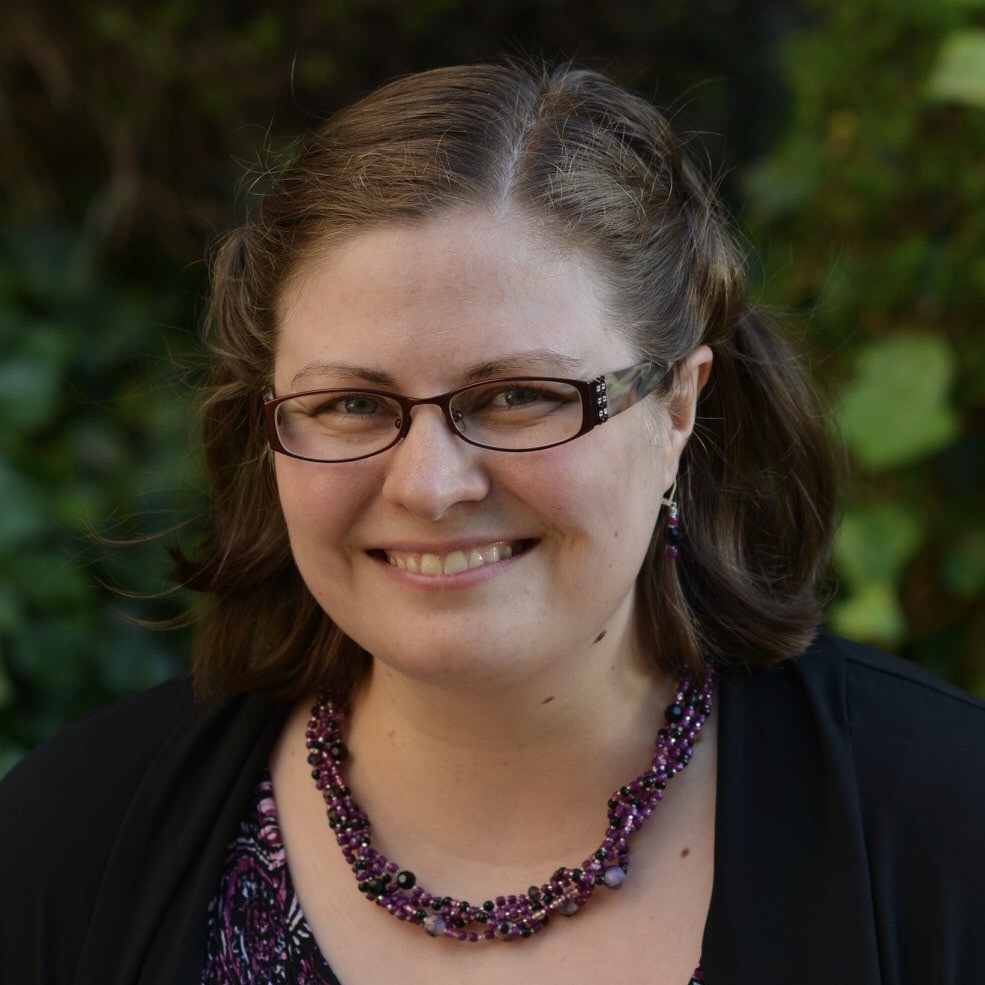 As Vice President of Youth and Education Privacy, Amelia Vance advises policymakers, academics, companies, and schools on child and student privacy laws and best practices; oversees the Student Privacy Compass website; and convenes stakeholders to ensure the responsible use of child and student data. She is a regular speaker at privacy and education conferences in the U.S. and abroad, has testified before Congress, spoken on child and education privacy issues for the Federal Trade Commission and U.S. Department of Education, and is part of the group of experts reviewing the OECD revised recommendations on the protection of children online.
Over her five years at FPF, Vance has grown the youth and education privacy project to 12 full-time staff. She came to FPF after serving as the Director of Education Data and Technology at the National Association of State Boards of Education. Prior to that role, she was a legal fellow at the Institute of Museum and Library Services and the Family Equality Council, an intern at the White House, the State Department, and the Office of Congressman Sander Levin, and a Field Organizer for the 2008 Obama campaign.
Published:
Last Updated: October 6, 2021
Explore
Issues
Publication Type
Tags
authors
dates