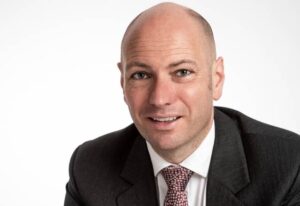 Simon joined the ICO in October 2018 as a member of the Executive Team and Management Board, and served until July 2021. Simon established the Regulatory Innovation and Technology Directorate, led the ICO's response to the Covid pandemic, and worked with the CMA, FCA and Ofcom to establish the Digital Regulation Cooperation Forum.
Prior to this appointment, Simon led a global privacy consulting practice at Promontory, an IBM company, leading projects across Europe, the US and Asia. He previously led a similar team for Deloitte in the UK.
Simon is qualified as a Chartered Accountant, and a long time ago read English Literature at Somerville College, Oxford.